The fellowship in Montreux will take place in the Laclinic surgery clinic. Laclinic is a multidisciplinary plastic and aesthetic surgery clinic dedicated only to beauty. Under the same roof, you will find all the specialities involved in the embellishment of a person: aesthetic surgery, aesthetic medicine, aesthetic dermatology, aesthetic dentistry, endocrinology, hair replacement surgery, LPG massages and drainages, and beauticians. ​
Laclinic is a small and exclusive establishment located in an old villa overlooking lake Geneva. Two plastic surgeons operate full-time in the clinic and perform approximately 500 aesthetic surgeries per year. The fellow will assist the two surgeons in all their procedures. Besides that, the fellow will be expected to take care of the in-house clients (10 rooms), perform the removal of the sutures and do part of the administrative work. The fellow will also have the possibility to participate in private consultations as an observer. On top of that, the fellow will get the opportunity to watch all the other specialists working in the clinic, therefore improving his or her knowledge in aesthetic medicine, dermatology and other medical fields related to beauty. ​
Accommodation
An apartment will be allocated to the fellow free of charge.
Transportation
Montreux is a small town. Within the town, transportation is not an issue. Geneva (and the international airport just north of it) is approximately 90km away. There is an efficient train connection between Geneva Airport and Montreux. The clinic is 1.5km from the train station. The ski resort of Verbier is only one hour away.
Licensure
Licensure is required. It is only with a valid license that you will be able to perform hands-on tasks throughout the fellowship.
The hosts' subjects include Facial Rejuvenation, Breast and Body Surgery.
Upper eyelid blepharoplasty

Lower eyelid blepharoplasty

Forehead lift

Browlift

Facelift (SMAS-ectomy/SMAS-plication)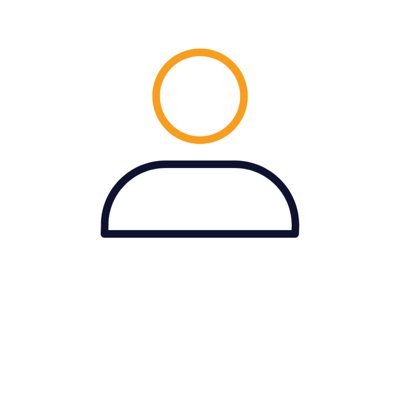 It was the best time in my educational career. The faculty was the best possible which included Dr Michel Pfulg, Dr Serge Le Huu, Dr Jean Charles Bayol and Dr Phileep Blondeel and aesthetic physicians Dr Claudie Rigoulot and Dr Romain Leger. The faculty made sure that I understand all aspects of patient management which included patient consultation, counselling, planning the procedure and execution of the procedure. There was an active discussion post consultation on what could be other options for managing the patient in which they were open to my suggestions too. Majorly the  surgeries included the Facelifts, Blepharoplasty, Liposuction, Lipofilling, Rhinoplasty, Breast Augmentation, Mastopexy, Breast Reduction, Abdominoplasty and many more. Dr Michel Pfulg was very good at facial plastic surgery and Dr Serge was very good at Breast surgeries. The non surgical procedures included Threadlift, Botox, Dermal fillers, Lasers and HIFU.
Laclinic has a very good supportive staff and perfect ambience for the patient. Infact they planned a farewell party on my last day. I was lucky to get the fellowship in Laclinic who offers a free accommodation which was just opposite the clinic ( hardly a minute walk ). I had a scenic view of Alps from my room. About the city Montreux, the most beautiful and clean city in god's own heaven Switzerland. I would rate my experience as 10/10 as after the fellowship I have gained knowledge and confidence to be a good Aesthetic surgeon