Membership Benefits
Explore below to find out more about the benefits of becoming an ISAPS member.
98% of ISAPS Members would recommend ISAPS to a colleague. Plastic surgeons choose ISAPS membership because of the excellence of the aesthetic education that we provide through our video library, Aesthetic Plastic Surgery journal and member-only discounts for our Congress and busy program of online events.
Scroll down to read our membership brochure, to learn more about ISAPS benefits and your membership options.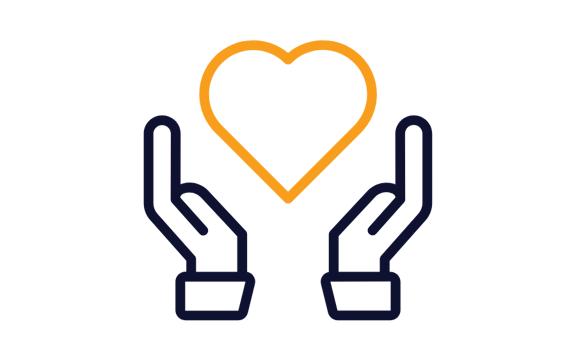 ISAPS MedOne Plastic Surgery
A fully searchable database of 91 best-selling e-books written by top surgeons, step-by-step details for reconstructive and aesthetic procedures, 1,762 teaching videos by master class surgeons,  premier journal content with search results by PubMed and a training center Q&A to assess subject knowledge are included in MedOne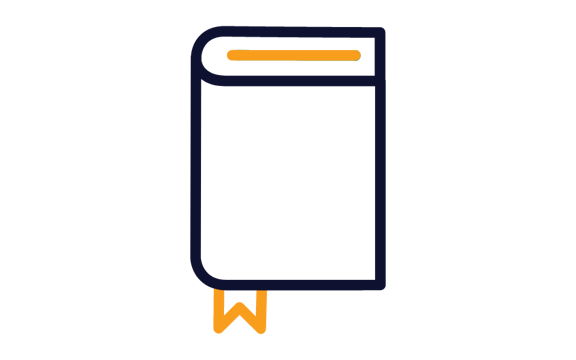 ISAPS Journal Access
Our Aesthetic Plastic Surgery journal has an impact factor of 2.7 (Google H-5 impact factor is 36) and its articles are downloaded more than 500,000 times a year. The Journal is currently published six times a year and, from January 2024, will be published monthly. You can access the Journal online, via the members only pages on isaps.org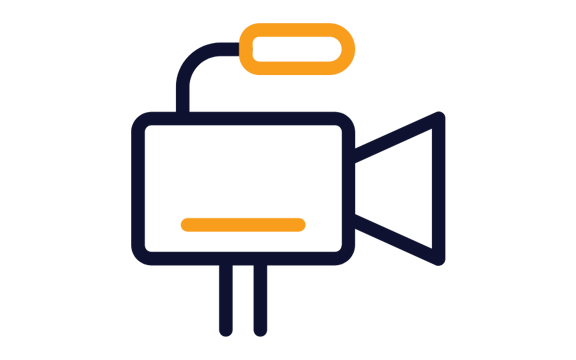 ISAPS Video Library Access
Our growing video library is a substantial online learning tool and is available only to ISAPS members. Learn from the masters, see how they mark patients and watch them perform operations.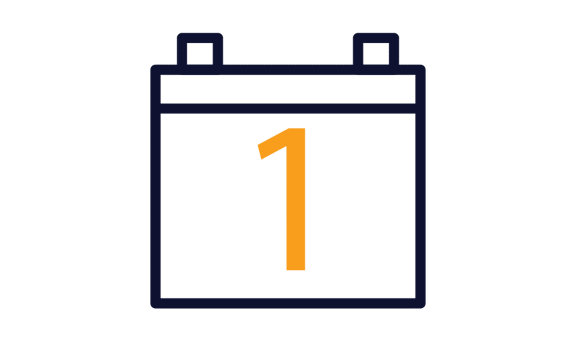 Free access to many ISAPS events
ISAPS has a busy program of webinars that allows members to continue to watch live surgeries and educational events from any place in the world. Our new Journal club allows members to hold focused discussions about hot topics in aesthetics research.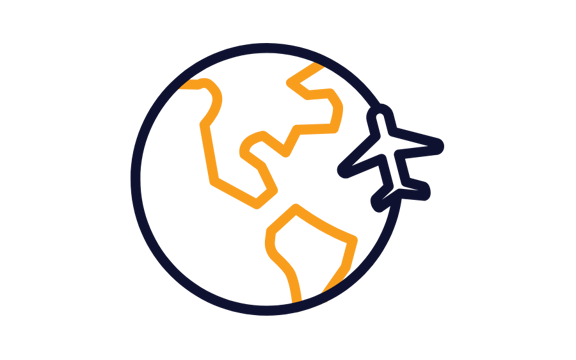 Discounts for ISAPS annual Congress
ISAPS holds an international Congress every year. The ISAPS World Congress is an exceptional scientific meeting, featuring cadaver dissections, comprehensive practice management classes through the ISAPS Business School and a busy and exciting social program.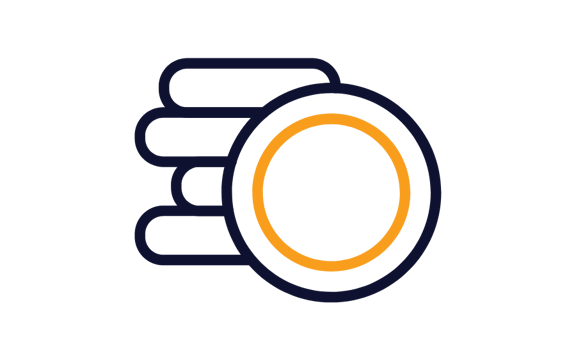 Discounts for many ISAPS Endorsed courses, symposia and partner events
ISAPS provides support and quality assurance for conferences, courses ISAPS symposia worldwide. Many of these events offer member-only discounts to ISAPS members.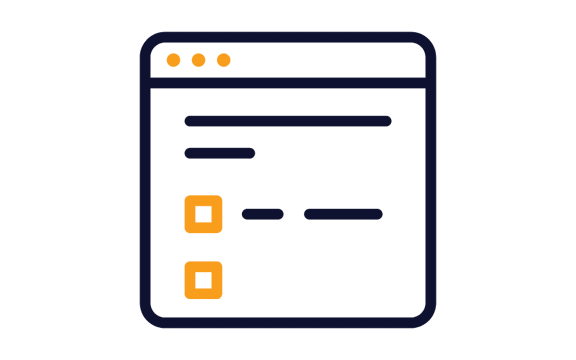 ISAPS News
Our quarterly e-newsletter covers all aspects of aesthetic plastic surgery and news about our Society. It includes reports on courses and our journal, interviews with plastic surgeons, updates from our committees and working groups, discussions about surgical techniques, case studies, and cultural insights from our members.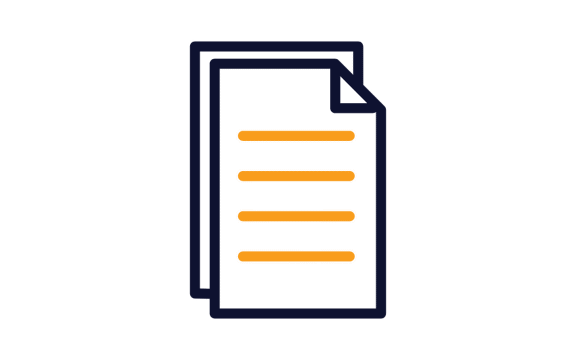 ISAPS President's Magazine 
Our monthly e-magazine enables members to keep up-to-date with events and surgical training opportunities, news from our President and Board of Directors, and features special selections from our Journal and other educational content.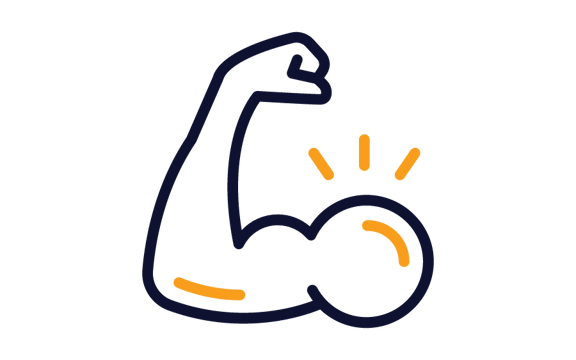 Develop your leadership skills on ISAPS committees
Surgeons need to develop managerial and leadership skills to develop their careers and participation in ISAPS committees and working groups helps our members to develop these non-surgical skill sets.
Our memberships and benefits
Learn more about ISAPS benefits and your membership options in our membership brochure

Explore ISAPS Membership
Have a look through our different membership options, find out if you are eligible to apply and join us today!