Our Mission, Vision, and Values
Our Mission
Organize and disseminate Aesthetic Education Worldwide®
Promote patient safety
Protect high ethical standards
Publish high quality research
Communicate our work broadly within and beyond our specialty
Our Vision
Our vision is for safe and effective aesthetic procedures and improved quality of life for all patients worldwide.
Our Values
United: as a family working towards a common cause, we welcome a diverse community from all around the world.
Collaborative: working together with our national partner societies and our members, we can make a real difference for our patients and our specialty.
Strong: together we are stronger, providing excellence in Aesthetic Education Worldwide®
Listen to ISAPS' President, Lina Triana, talk about ISAPS' mission...
In our work together, our ISAPS members:
show leadership

using our collective skills to protect our patients and our specialty.

are passionate

about our Society, our work, our patients, their safety, and Aesthetic Education Worldwide®.

remain resilient

to be tolerant of change, to embrace our diversity, to adapt with our specialty, and to support our members and their patients worldwide.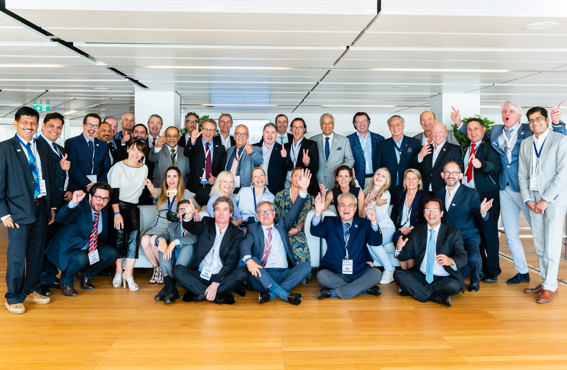 Join our Community
Interesting in joining ISAPS' community? Create an account to access events and receive updates. Or join and become a member to access special member benefits!