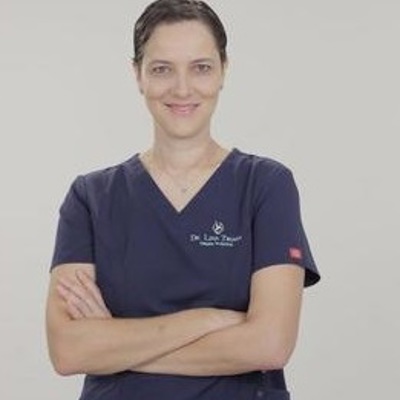 Because action mode is the way leaders live.
Dear Friends, Dear Colleagues, Dear ISAPS members,
I invite you all to take action and come to our ISAPS World Congress 2024, Cartagena, June 11–15 at Las Americas Hotel and Convention Center. Do not miss the opportunity of experiencing the exchange of knowledge, while networking with colleagues and friends under a tropical atmosphere surrounded by the sea. Cartagena, the most important port of Las Americas during colonial times, is a city full of culture, history and Latin flavours.
Aligned with ISAPS's purpose for safe and effective aesthetic procedures and improved quality of life for all patients worldwide, we bring to you ISAPS World Congress 2024, Cartagena. The Congress will be hosted in my beautiful country Colombia, where we will present you with an innovative scientific program proposal to inspire and nurture excellence in Aesthetic Education Worldwide® for the safety of our patients; more to come…
As the biggest aesthetic plastic surgery community, ISAPS is all about global education. While at ISAPS World Congresss 2024, Cartagena, we will experience the science behind aesthetic surgical and non-surgical treatments, technical pearls, live surgeries, new technologies and innovations, how to deal with possible complications, patient safety panels, business school and leadership academy alternatives as part of a dynamic scientific program for knowledge interchange. At the same time, there will also be opportunities for networking and enjoying the city and the company of colleagues and friends.
While in Cartagena, throughout your stay we will promote what you and I have chosen to be part of – to belong to the biggest aesthetic plastic surgery community – ISAPS aesthetic world.
Come to ISAPS World Congress 2024, Cartagena, and experience the space created for Global Leaders in Aesthetics.
Take action and be part of the largest aesthetic plastic surgery event because action mode is where leaders live.
Impressions of Cartagena, Colombia