During the aesthetic fellowship in Rotterdam, you will be located at the Velthuis kliniek, which is one of the biggest private clinics in the Netherlands. Dr. Stevens and Dr. van der Meulen use this location as the Dutch centre of their aesthetic practice. The Rotterdam branch of this respected national chain of private clinics is located only a 15 minutes metro ride from the centre of town. Surgeries and consultations fill 5 days each week, with multiple procedures being performed each day.
Accommodation
You will have to arrange your own accommodation.
Transportation
During the Dutch fellowship, you will be located in and around the city of Rotterdam. Rotterdam is just south of the international airport Schiphol. It takes 20 minutes to get there on the high-speed train at the cost of around €15, while it takes 50 minutes on the normal intercity train. They each run four times an hour.
Visas and Work Permits
The fellowship hosts suggest you apply for a tourist visa in the Schengen zone.
Licensure
Licensure is required. It is only with a valid license that you will be able to perform hands-on tasks throughout the fellowship.
Dr. Jacques Van Der Meulen
Clinic/Hospital/Office

Velthuis Kliniek

Work Province

Zuid-Holland

Work phone

31-88-7785221

Website

naturalfaces.com
Dr. H. P. Jeroen Stevens
Velthuis kliniek Rotterdam, PRSclinics.com
Clinic/Hospital/Office

Velthuis kliniek Rotterdam, PRSclinics.com

Work Province

ZH

Work phone

31-62-481-0440
The Netherlands has very strict rules on hygienic clearance for visiting health care professionals. This means that you will have to show the following upon arrival before you are allowed access to the Velthuis clinic:
Recent proof of Hep B anti-immunity status
A TBC clearance, either by Mantoux or by chest X-ray
Recent MRSA throat and nose swab results.
These can not be older than two weeks before the start of the fellowship. Be aware: Without these, we can not grant you access to our patient-related activities. We are obliged to repeat these swabs when you first arrive at the clinic. You will be able to join if you have provided us with the above, but your final approval depends on the test results of the swabs we take at the start of the fellowship.
Rhinoplasty
Facelift
Aesthetic periorbital surgery
Revisional aesthetic facial plastic surgery
General aesthetic surgery
Open and closed rhinoplasty
Septoplasty
Aesthetic lower/upper eyelid blepharoplasty
Subperiosteal mid-facelift
Brow lift
Endoscopic forehead lift
SMAS-ectomy facelift
En bloc facelift
Facial lipofilling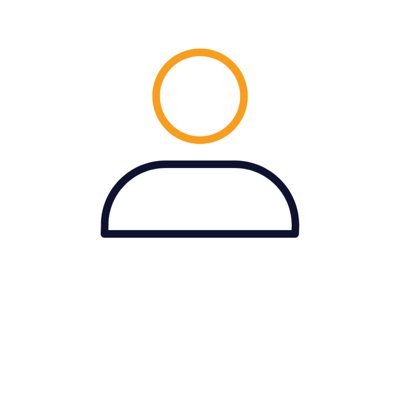 I had an excellent experience in Rotterdam with Drs Van der Muelen and Stevens. There is a good variety of facial aesthetic cases performed, as well as some cases pertaining to breast and body. I found the exposure to composite facelifting, dorsal preservation rhinoplasty, and facial lipofilling valuable and recommend the fellowship to anyone seeking familiarity with these procedures.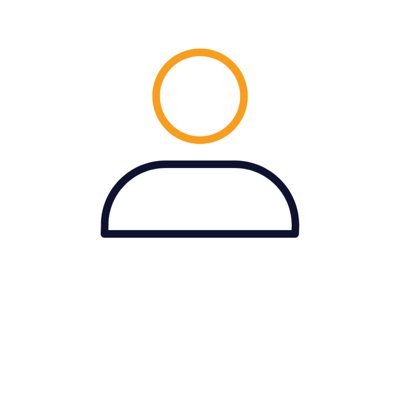 My experience doing the fellowship in Rotterdam and Amsterdam was incredible, I had the opportunity to be with several plastic surgeons which I appreciated since I learned a lot from everyone. I believe that the objective of expanding my knowledge in cosmetic facial surgery was fulfilled and I exceeded my expectations in that sense. Doctors Jacques van der Meulen and Jeroen Stevens are very approachable and great teachers