Join Drs. Montserrat Fontbona, ISAPS Board Member and Chair of the Patient Safety Committee, and Naveen Cavale, ISAPS National Secretary UK, and Chair of the Social Media Working Group, to discuss:
Plastic Surgery's Impact on Men's Health and Masculinity:
Exploring Challenges and Trends

November 19, 2023, at 11 AM UTC
Click here to find your local time.
Our hosts will discuss current challenges, emerging trends, key statistics from our Global Survey, and crucial insights on patient safety, with a focus on how specific plastic surgery procedures improve men's physical and mental health. We will review masculinity, addressing issues related to body image, transgender identities, self-esteem, and overall well-being. Additionally, we will explore how to provide safe and accessible plastic surgery options tailored to men's needs and preferences, in line with the broader objective of promoting better health for men.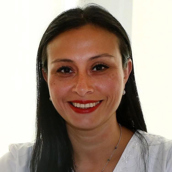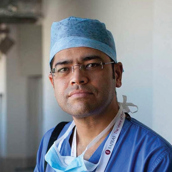 @isapsplasticsurgeons