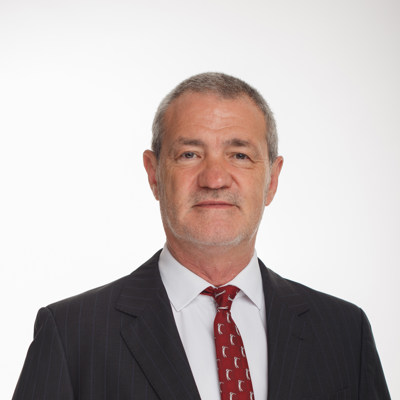 The ISAPS Residents and E-Learning Committee, under the guidelines of the ISAPS Educational Council, aims to make a continuous education platform accessible to all resident members interested in basic and complex concepts in worldwide aesthetic plastic surgery.  
As Chair, together with the committee members, we aim to make the Educational Programs accessible to junior plastic surgeons. ISAPS undoubtedly allows the active participation of all members who wish to share their knowledge and experiences. 
And so, we humbly welcome our resident members throughout the world to share in this knowledge and innovation. 
Dr. Gustavo Abrile
Clinica de Cirugia Plastica Dr. Gustavo Abrile
Job Title

Plastic Surgeon.

Clinic/Hospital/Office

Clinica de Cirugia Plastica Dr. Gustavo Abrile

Work Province

Misiones

Work Fax

54-376-442-3111

Work phone

+54 376 469-3461

Website

drgustavoabrile.com