Back to About ISAPS
Welcome to ISAPS
A message from the ISAPS President welcoming you to the ISAPS Community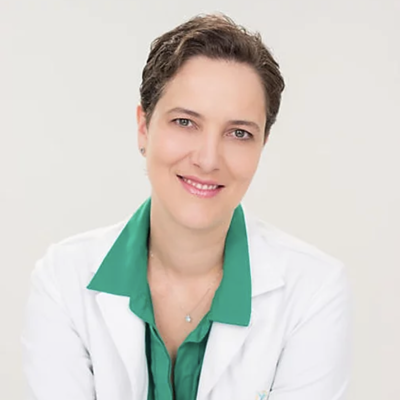 Welcome to the ISAPS website which addresses our goals of continually educating our members, accurately informing the public, and promoting patient safety. We are taking action to fulfil our mission: To inspire and nurture excellence in aesthetic education worldwide for the safety of our patients.  
Leadership is about making things happen and that is what we create in ISAPS, opportunities for plastic surgeons, patients and the general public to have the best in aesthetics. 
We have greatly expanded the focus and content of our website to serve not only our members, but more importantly you as a patient interested in cosmetic surgery. Here you will find explanations of most plastic surgery procedures and information to help you contact one or more of our members in more than 100 countries. 
Membership in ISAPS requires approval according to strict guidelines related to proper training and certification of the surgeon. You as a patient can be assured the surgeon you choose is a member of their own national plastic surgery society and has been properly trained to take care of your plastic surgery needs. 
Whether you use our website to research your planned surgery, follow new developments in this growing field of medicine, or to find a surgeon, we applaud your desire for information.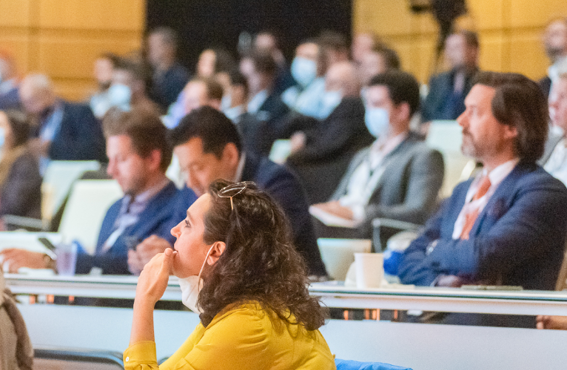 Interested in Joining ISAPS?
Are you interested in joining ISAPS? Click the link below to find out more about our membership