A team of plastic surgeons and four ambulances sent to the area under the leadership of Professor Özay Özkaya, and in coordination with the Turkish Plastic, Reconstructive and Aesthetic Surgery Association (TPRECD), have been working hard to help hundreds of injured and rescue those trapped under collapsed buildings.
Our support and gratitude go to the team: Drs. Volkan Tayfur and Ali Ertan, from Ankara, and Drs. Özay Özkaya, Sergi Kurt Yazar, Özlem Çolak, Tamer Şakrak, Soner Karaali, Evrim Uçkunkaya, Mehmet Gencer, Ali Erdem, Onur Sümer, Hasan Alim, Nihal Uzun Çelebi, Erol Kozanoğlu, Derya Aytop, Cahit Vural, and Metin Kerem from Istanbul. We are working with Dr. Tunc Tiryaki, Chair of our ISAPS Humanitarian Committee, to stay updated on the situation.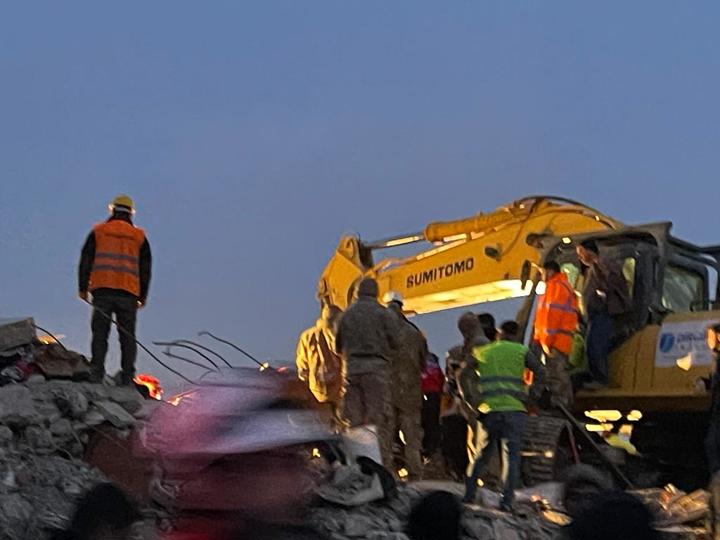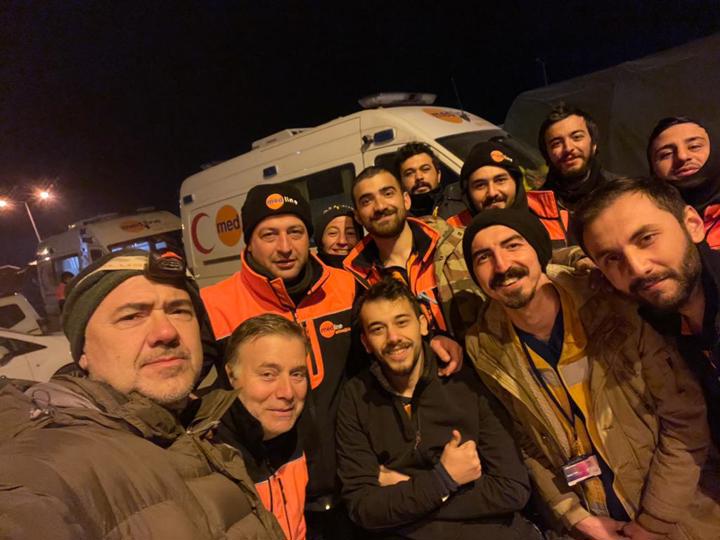 Humanitarian Team Turkey And Syria Earthquake
Thank you to those who have sent offers of support.  At this time there is no need for international plastic surgeons to be deployed to the area. If you want to help with a donation, there are many agencies supporting the needs in the region, you can find some examples below:
Red Crescent Society in Turkey, part of The International Federation of Red Cross and Red Crescent Societies (IFRC).
White Helmets, also known as the Syria Civil Defense, the White Helmets are a group of humanitarian volunteers who help those in need "regardless of their religion or politics . . . in a place where public services no longer function." Currently, 3,000 White Helmets are on the ground in Syria searching for survivors among the rubble and transporting the injured to hospitals in freezing conditions.
Ahbap is a cooperation movement that works with value systems based on solidarity, sharing, and belonging through love, based on developing the unifying and transformative accumulation of the Anatolian cultural treasure with the possibilities of contemporary knowledge and technology. In this difficult time, we are reaching out to ask for your support.