The primary duties of the National Secretary are to:
Promote ISAPS membership.
Support the Membership Chair and the Membership Board with the review of membership applications.
Maintain links with the National Society in your country.
Support ISAPS' collaborative international agenda.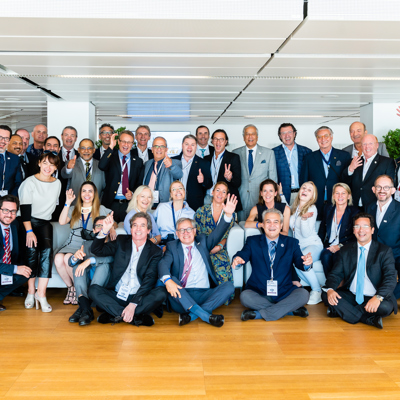 Each member country with at least three members may elect a National Secretary to represent their interests in ISAPS. Candidates for National Secretary must have been a current Active member for at least two years.
The members in each country elect a National Secretary every four years. Any National Secretary may serve two (2) four-year terms if agreed upon by the country's membership and the member in question. The maximum term of office for all National Secretaries, according to ISAPS' Bylaws, is eight (8) years.
Assistant National Secretaries are elected in countries with more than 50 members, at the discretion of the current National Secretary and the membership in that country.
The National Secretaries Chair is an ex officio member of the ISAPS Board of Directors.
Find Your National Secretary
National Secretary Handbook
If you are an ISAPS National Secretary or Assistant National Secretary, you can view the National Secretary Handbook by logging in below.