A Commitment to Patient Safety
Our vision is for safe and effective aesthetic procedures and improved quality of life for all patients worldwide. To achieve this ambitious goal, we provide guidelines for patients about procedures, how to find a surgeon or about considering traveling abroad for a procedure. 
Find out more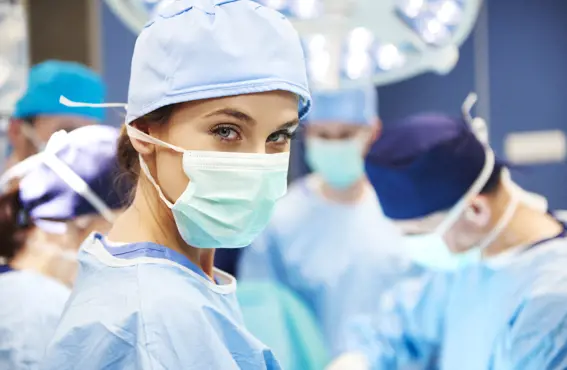 ISAPS' Bylaws and Code of Ethics
ISAPS' Bylaws are the rules by which our Society is governed, and all ISAPS members are expected to abide by our Code of Ethics.

Are you a member?
ISAPS membership offers you the chance to be counted among the most highly respected group of aesthetic plastic surgeons worldwide. Join a community of surgeons who are committed to patient safety, the advancement of knowledge in our field, and mutual support of members of the ISAPS family.