Sebastian Haack runs a very tidy and well-established department that has been committed to the surgical care of the nose for many years now. He is supported in this fellowship by Dr Helmut Fischer.
The Marienhospital is situated just south of the centre of Stuttgart, the city known for being the home to Mercedes Benz and Porsche and for its mineral baths. The hospital was built in 1890, is linked to the University of Tübingen and currently has 784 beds in 17 departments. 111 of those beds are in the Plastic Surgery department. The facial part of the department has a strong focus on the nose.
Clinic/Hospital/Office

Marienhospital Stuttgart

Work Fax

+49 711 64898242

Work phone

+49 711 64898285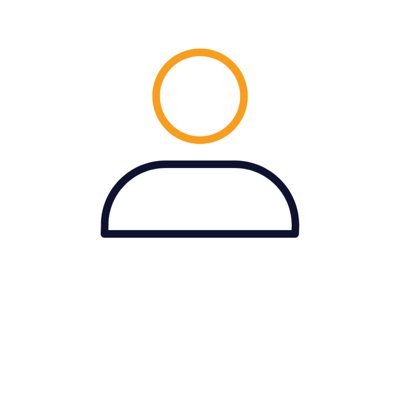 I had the opportunity to assist a very high  number of procedures, mainly rhinoplasty but also complex nose reconstruction and aesthetic facial surgery. With no doubt the Stuttgart fellowship has been a milestone in my professional growth and I Thank Dr. Haack, Prof. Gubisch and Dr. Fischer for all the invaluable teaching.
On the other side you have to be aware that all cases and meetings are discussed in German language; this is not a hands on fellowship and do not expect explanations unless you ask for it.
For these reasons you should already have a good knowledge of nose surgery or combine intensive study at the same time  to take the most out of you time in Stuttgart.