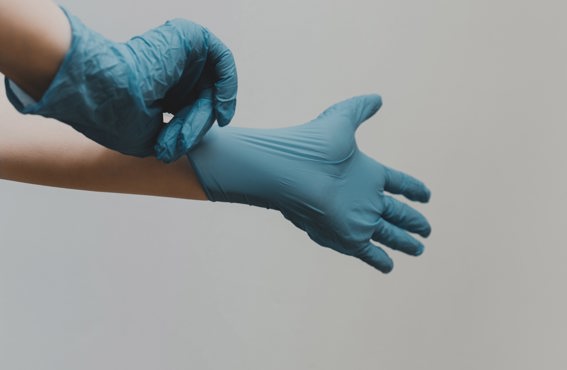 ISAPS Fellowship Program
The ISAPS Fellowship Program is designed for a stay of three months for ISAPS Resident and Associate members. The intention is to get an intensive training in a broader field of aesthetic surgery.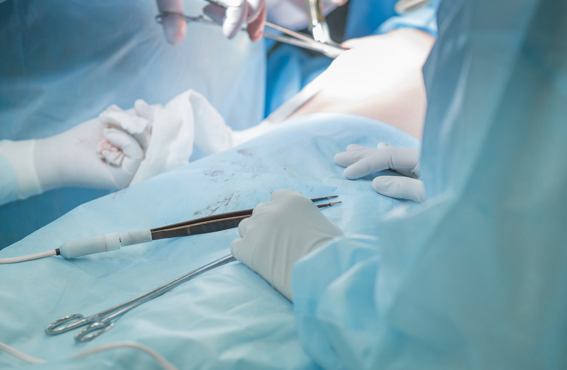 ISAPS Expert Program
The ISAPS Expert Program offers ISAPS Resident members the opportunity to attend a specialized intensive one-on-one training program with a long-serving ISAPS member who is recognized as being a leader in their field.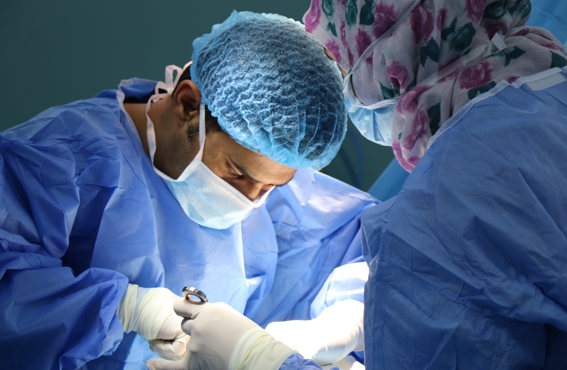 ISAPS Mentor Program
There are many situations during one's career where we can benefit from a mentor's wisdom. Find out more on the ISAPS Mentor Program page.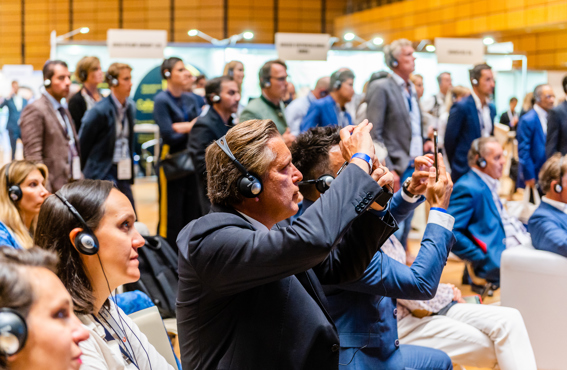 ISAPS Visiting Professor Program
The ISAPS Visiting Professor Program provides intensive, hands-on training for residents. Additionally, this program enables faculty to present lectures to larger audiences while they are on a visit.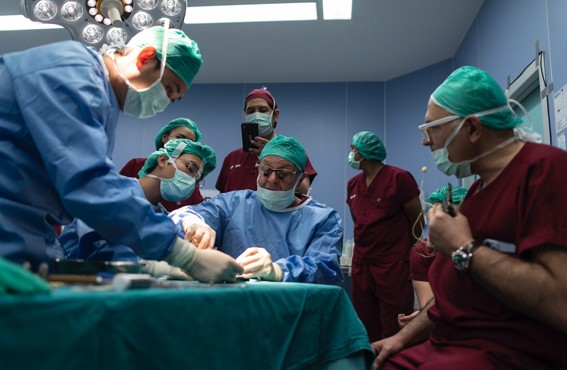 Humanitarian Programs
ISAPS promotes reconstructive surgery missions all around the world. If you can support vital humanitarian efforts, get involved with one of these incredible programs.