Every year ISAPS organizes a Global Survey to collect statistics on aesthetic surgical and non-surgical procedures performed by plastic surgeons. It is the only international scientific study on the subject.
It is through your observations and data that we can provide the most relevant international statistics available. Studies are performed for the previous year so that data for the entire year is available. ISAPS is the only organization that collects this data on a global scale.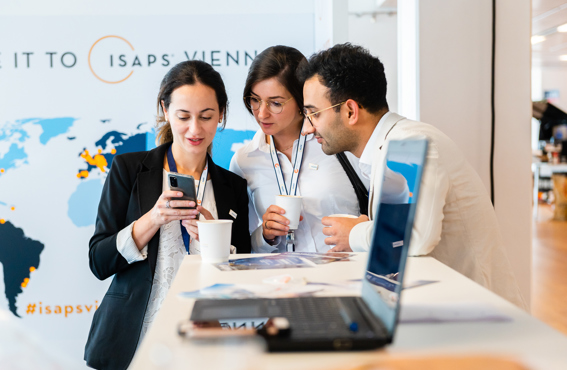 ISAPS Global Survey
To view the results from previous years' surveys read the annual report and press release.
For more information, get in touch
For media enquiries or more information about the Global Survey, please contact the ISAPS Media Team.
Contact us