Dr. Giovanni Botti has a long-standing reputation in mainly aesthetic plastic surgery. His presence at international conferences is well recognised, and he has published many papers and books on the subject. He passed his knowledge to his successor, his daughter Chiara Botti and both will teach you in these wonderful surroundings. This fellowship in northern Italy will provide exposure to the whole range of aesthetic plastic surgery. Their clinic location, Villa Bella is located above the town of Salo, overlooking the Garda lake in northern Italy. 
Job Title

Associate Professor of Oculoplastic Surgery at the University of Verona

Clinic/Hospital/Office

Villa Bella Clinic

Work Fax

+39 0365 524231

Work phone

0365 41446

Location

Via Europa, 55, Saló, Italy, 25087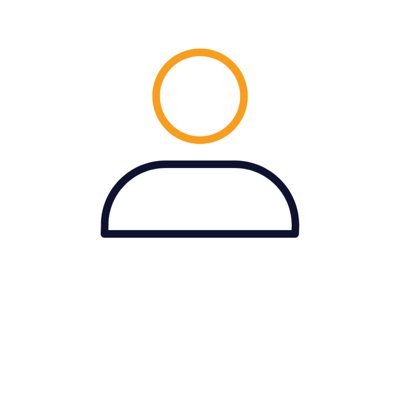 I had the possibility to spend 3 months at Villa Bella Clinic under the supervision of Dr. Giovanni Botti who is an internationally renowned plastic surgeon with extensive experience in facial aesthetic surgery. He is an enthusiastic teacher and a brilliant man. He explained me the principles, the technical aspects and the tricks of every single surgical procedure, generously sharing his knowledge during the entire period of my fellowship. I was involved primarily in facial aesthetic surgery, specially face lift, rhinoplasty, blepharoplasty, brow lift and lipofilling; but also I had the opportunity to assist breast aesthetic surgery, such as breast augmentation, mastopexy and breast reduction.
It was a great learning experience that further expanded my knowledge and my professional perspective. Villa Bella is a modern and well-equipped clinic with two operating rooms. The staff is professional, dynamic and friendly, always making me feel very welcome to scrub and join the operations. I would also like to thank Dr. Chiara Botti, Giovanni Botti's daughter, who is a great plastic surgeon too. Every day she kindly taught me the most advanced techniques and the state of the art in aesthetic plastic surgery. It is a one of a kind experience that definitely I would recommend to all my colleagues.