The Radetzky Villa is the former home of Graf Radetzky of Radetz, who was the head of the Habsburger army in the 19th century. It is a classic Viennese villa that has been redesigned into a state-of-the-art private clinic. The whole range of aesthetic surgery is being offered at this clinic where techniques are cutting edge, but only get implemented when proven to be safe and effective.
The fellow will be exposed to all sides of running a high-end private clinic, ranging from the actual aesthetic surgery to the running of a business, conceptual thinking and development of a vision. Connections to other plastic surgeons and respectable clinics in the city will ensure the fellow a wide exposure to different views and attitudes in this field of plastic surgery.
Vienna Hosts
Clinic/Hospital/Office

Radetzky Villa

Work Province

Vienna

Work Fax

+43 1 3281238

Work phone

4313281200

Website

www.radetzky-villa.com
Dr. Artur Worseg
PW-Privatklinik Währing GmbH
Job Title

Dr.

Clinic/Hospital/Office

PW-Privatklinik Währing GmbH

Work phone

4313287337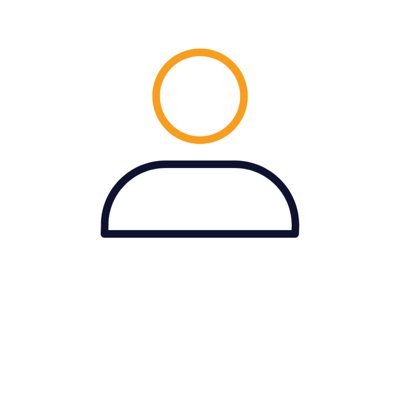 The program content in Vienna mainly addressed face surgeries and rhinoplasty, but I had the opportunity to see a large number of procedures, more and less complex, always assisted by an experienced surgeon. As I see in Brazil, it is not easy to manage people in their training period in a sophisticated aesthetic atmosphere. Sometimes the patients don't accept to be observed or to have their expectations shared with a foreign person, completely different from the doctor they choose. And every time, since the beginning, I found myself incorporated into routine care, surgery and follow-up of patients.
Besides that, I was really impressed with the number of surgeries we did in this period. Here in Brazil we have the statistics that we are the second place in the world in numbers of aesthetic surgeries (back only the USA). But In Vienna, Radetzky Villa and the other hospitals I went, I saw volume, technique and diversity. The fellow's experience exceeded my expectations. I would do it again and recommend it to all colleagues who wish to improve their technique and know a surgical universe of excellence.
The apartment I rented was really nice. The location of the Radetzky villa is great, in a leisurely neighbourhood with supermarkets, pharmacies, restaurants and public transport close-by. It's a nice place to live, close to the hospitals.