Dr. Dirk F. Richter was head of the plastic and reconstructive surgery department of the Dreifaltigkeits-Hospital in Wesseling near Köln in the Northwestern part of Germany. He is well known for his facial surgery, where he focuses on periorbital rejuvenation. His other interest is body contouring. 
He is now building his own office with OR in a beautiful surrounding near Cologne. The opening is planned for the beginning of 2024.
Job Title

Director

Clinic/Hospital/Office

Institut ID

Work phone

492219865900

Website

www.institut-id.com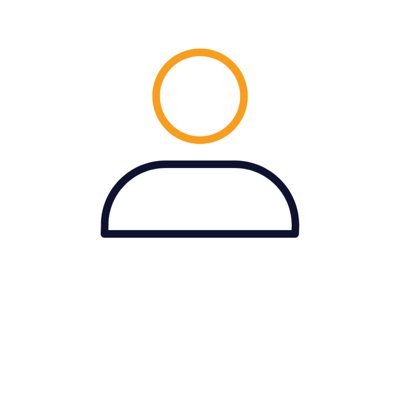 It was a very enriching experience for me. From day 1 everybody in the team was very supportive and helpful taking out time to explain in english. Dr Richters unit is a high volume centre for body contouring with meticulous planning,  execution and follow up of the same. It was interesting to assist and see various aspects of the surgeries performed (body lifts, abdominoplasty,  brachioplasty, thigh lift, breast reduction, breast augmentation, breast lift, liposuction, face lift, blepharoplasty, otoplasty, etc)  and learn the finer nuances.
Observing Dr Richter perform face lifts and blepharoplasties was a joy and he took special care to explain the details of the operation and how minute differences in each blepharoplasty could produce drastic results. Being an exceptional teacher he took keen interest in my academic interests and patiently listened to all the queries. The Team was always ready to solve my questions and helping with all the books related to the topics. Their pre and post operative consultation and rigorous case discussions (though in German) where very visual and therefor fruitful to attend.
To sum up it is a complete centre to learn the holistic approach to aesthetic surgery. This fellowship has enhanced my theoretical knowledge and surgical skills, to approach things in a new way, the benefits of which will go long way in my practise for sure.