About ISAPS
The International Society of Aesthetic Plastic Surgery (ISAPS) is the world's leading professional body for board-certified aesthetic plastic surgeons. ISAPS' membership of more than 5,000 plastic surgeons from over 116 countries reflects the true international mission of the organization.
Learn more
Explore our Global Survey
The media, industry, and the public eagerly await the results of ISAPS' Annual Global Survey, which reports the numbers and types of aesthetic procedures performed around the world. Click the link below to find out more. 
Find out more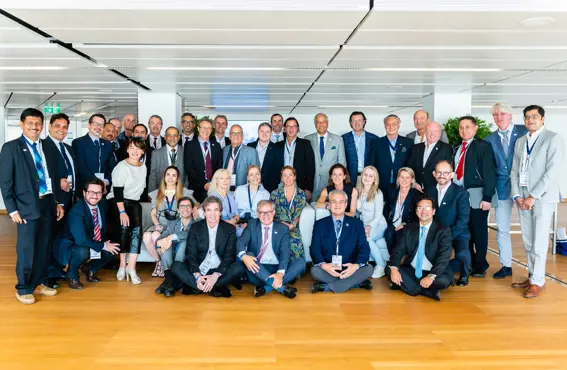 Interested in Becoming a Member?
Enjoy the member benefits by becoming a member, find out more about our membership types below.

;