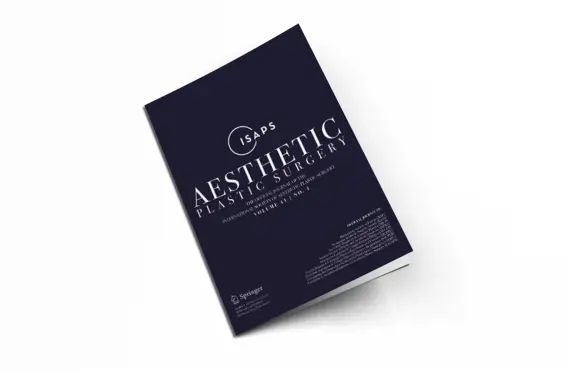 Publish in ISAPS Journal
Aesthetic Plastic Surgery, also known as the Blue Journal, is the official Journal of the International Society of Aesthetic Plastic Surgery (ISAPS). This indexed academic journal is published every two months and is provided to all active members of the Society as a member benefit.
Send an Article to 'ISAPS News'
Published four times a year, ISAPS News publishes articles submitted by members on certain topics. 
To send your article to ISAPS News, or contribute to our blog, please write to isapsnews@isaps.org
Participate in the ISAPS Global Survey
We are excited to announce the 13th ISAPS Global Survey on aesthetic/cosmetic procedures performed in 2022 and we welcome all plastic surgeons to participate in our annual global survey!  
To ensure that your country is represented, and to contribute to the visibility of the specialty internationally, we invite you to participate.