It is a great privilege to invite you to join ISAPS' Olympiad Athens World Congress, from
August 31 to September 2, 2023. Join us in Athens to establish and promote your brand, products and services to our international audiences. Participation in our trade exhibition, workshops and symposia, provide excellent opportunities to network and interact with key opinion leaders in the field of Aesthetic Plastic Surgery. 
You will meet highly qualified professionals and decision-makers working in different
subspecialty fields, acquire high-quality sales leads and create long-term relationships
within our ISAPS family.

We look forward to welcoming you to Athens, and are truly grateful for your partnership,
participation and support – we could not do this without you!

The ISAPS Olympiad Athens World Congress 2023 is compliant with Ethical MedTech.
For any questions relating to your exhibition stand please contact:
Aimilios Zerey
Noufio Communication Services
Email: azerey@noufio.gr
Tel: +30 210 2775219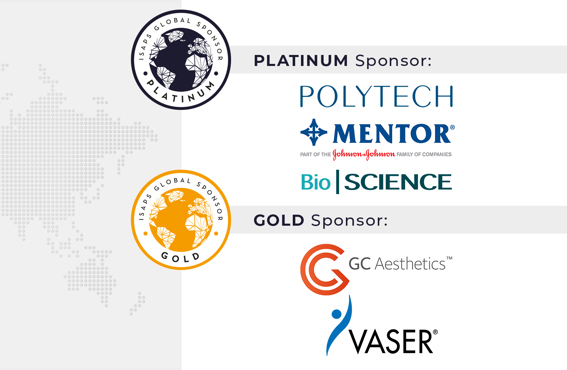 Sponsors & Exhibitors
Thank you to our Global Sponsors and exhibitors for their support of our work.
Our exhibit hall is designed to cater to over 1,500 anticipated attendees, giving them the chance to network with peers and learn more about products and services that will advance the practice of Aesthetic Plastic Surgery around the world.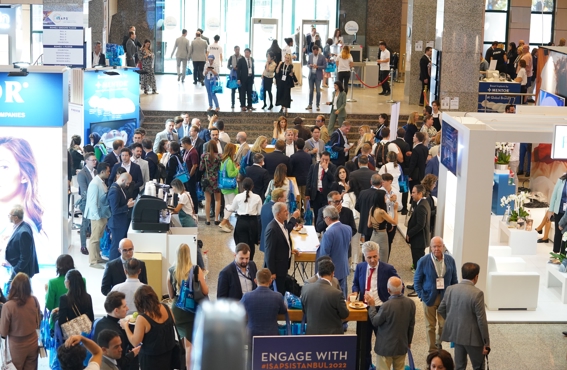 Information for Exhibitors
Read the Exhibitors Service Manual and discover useful information related to the exhibition of the Olympiad Athens World Congress 2023.
We are looking forward to seeing you all in Greece!
ISAPS World Congress Exhibition