Key dates for your diary
Abstract Submission: Now Closed
Registration: Open for on-demand access
Super Early Bird deadline: Now past
Early Bird deadline: Now past
Pre Congress date: August 30, 2023
Main Congress dates: August 31 – September 2, 2023 
Register for on-demand access
Register Now
Venue
The ISAPS Olympiad Athens World Congress will be held at Megaron Athens International Conference Centre.
Address: Vas. Sofias & Kokkali 115 21 Athens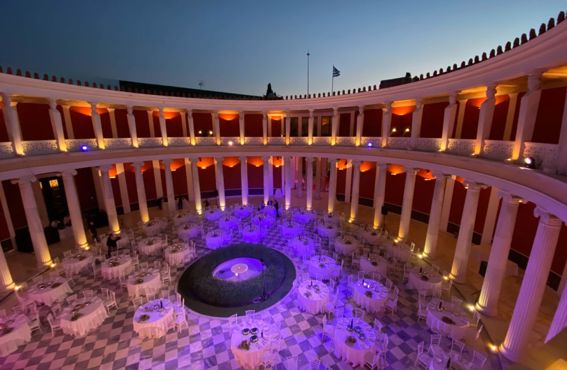 Networking Dinner
This year's Congress Networking Dinner will be held at the Zappeion, one of Athen's most iconic venues.
Places are limited and tickets can be purchased by delegates for themselves and their accompanying person when registering for the ISAPS Olympiad Athens World Congress.
Register today and don't miss out!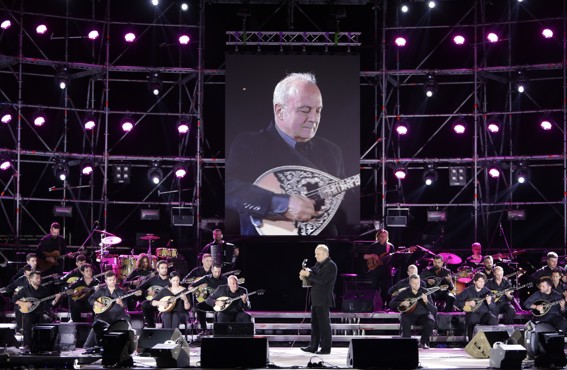 Opening Ceremony
We invite you to join the opening ceremony of ISAPS 27th World Congress, in Athens on Thursday August 31, 2023 in the Alexandra Trianti Hall and enjoy a magical performance by Thanasis Polykandirotis and his musical ensemble 'Oi Epomenoi'.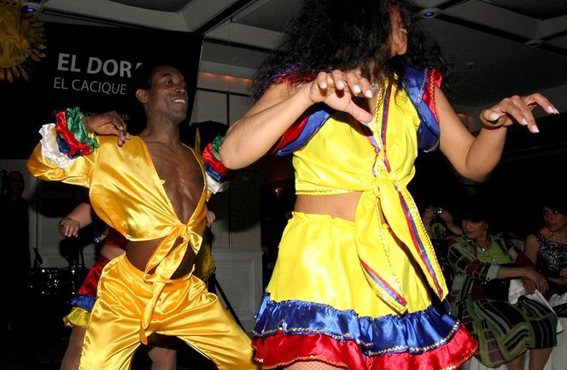 Closing Ceremony
Join us for the Closing Ceremony of the ISAPS Olympiad Athens World Congress 2023 on September 2, 2023. You are invited to enjoy an informal networking session and a taste of Cartagena, Colombia, our next Congress destination.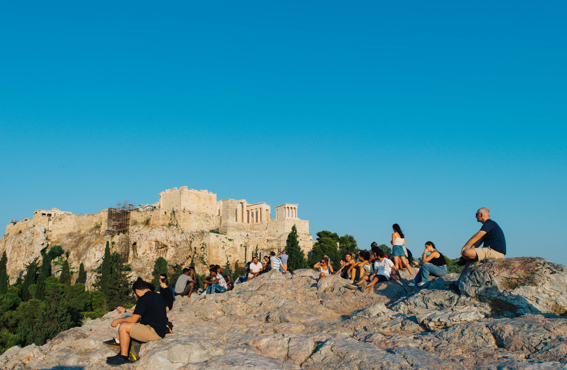 Athen Tours
Discover information about a selection of tours in Athens, for the accompanying persons of our esteemed delegates.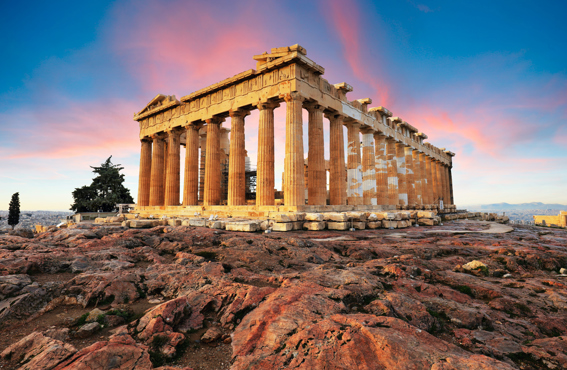 Need help with accommodation?
Click the link below to find out more about accommodation, including some available with discounted ISAPS rates.
Join us in Greece, the birthplace of democracy.