Your Meeting, Your Program!  
Our initial invited faculty have been chosen as your 'best rated' speakers across all ISAPS events of the last two years, according to the speaker ratings. The last 15 were voted by delegates during our Congress in Istanbul – all delegates, live and virtual, had the chance to vote!   
The rest of our program presentations will be selected from a competitive peer-reviewed abstract submission process. Please note: Abstract submissions are now closed and submissions are under review.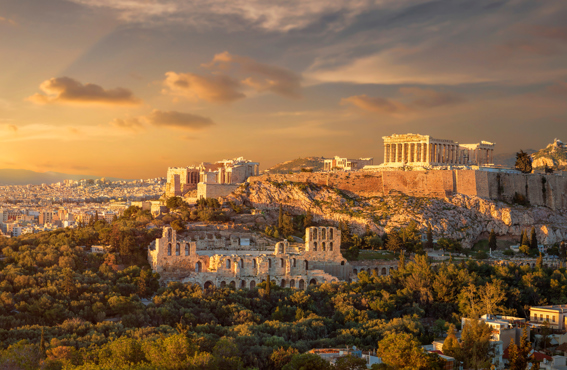 Not Registered?
Not registered for Athens 2023? Click the link below to find out more about registration