Back to Congress Information
Opening Ceremony
Join our opening ceremony which will include a stunning performance from Thanasis Polykandirotis and musical ensemble 'Oi Epomenoi'.
We invite you to join the opening ceremony of ISAPS 27th World Congress, in Athens on Thursday 31 August, 2023 in the Alexandra Trianti Hall and enjoy a magical performance by Thanasis Polykandirotis and his musical ensemble 'Oi Epomenoi'.
You will have the chance to admire 29 musicians on stage (bouzoukis, orchestra, dancers) in our opening ceremony.
Don't forget to also check out our Closing Ceremony.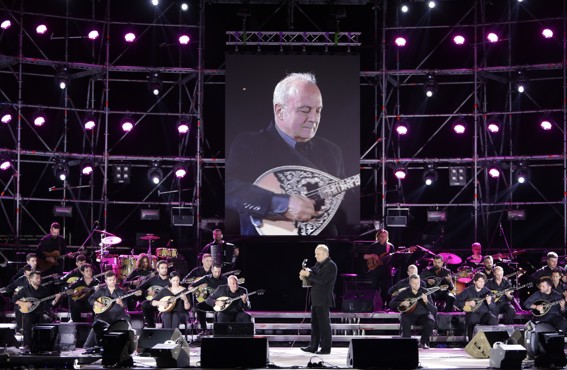 Thanasis Polykandriotis
Thanasis Polykandriotis is a Greek composer, multi- instrumentalist and master of the bouzouki.
Thanasis created the bouzouki music ensemble "Oi Epomenoi – The Next Generation'' to fulfill a lifelong need to transmit his love for traditional musical instruments to the younger generations and to bring together those who truly appreciate the power of Greek popular music.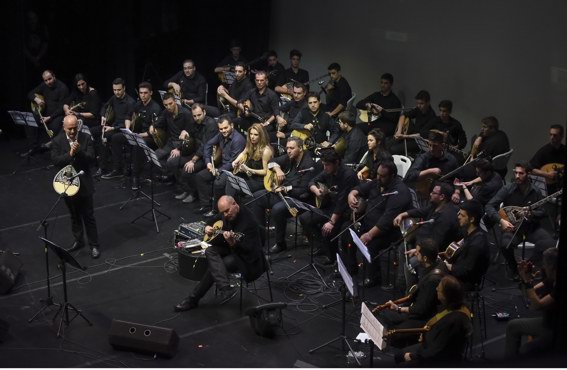 'Oi Epomenoi'
Highlights of Oi Epomenoi's history include their collaboration with Paco Peña and Dulce Pontes in the Odeon of Herod of Atticus in Athens (2009), as well as their magnificent performance during the opening ceremony of the Athens 2004 Olympic Games, which won worldwide critical acclaim.
The only orchestra in Greece comprising solely of bouzouki, 'Oi Epomenoi' aims to offer audiences a unique experience through their musical improvisations, spontaneous compositions (taksim), as well as renderings of favorite, familiar songs that reflect Greek culture through the ages.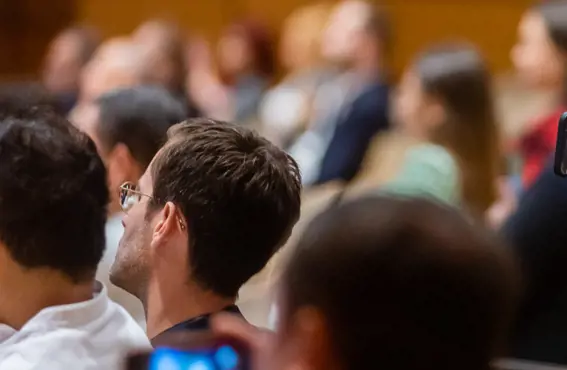 Registration
Not yet registered for Athens 2023? Click the link below to find out more about how to register