Back to Congress Information
Closing Ceremony
Join us for the Closing Ceremony of the ISAPS Olympiad Athens World Congress 2023 on September 2, 2023. 
Join our closing plenary and scientific awards ceremony at 16:15 on September 2nd in the Trianti Hall,  and don't miss a 'warm welcome to Cartagena'.
You are invited to the Closing Ceremony for an informal networking session and a taste of Cartagena, Colombia, our next Congress destination: June 11-15, 2024. 
Enjoy traditional Colombian dances as well as a tasty Colombia-inspired mocktail and snacks! We will be joined by the group Dance&Shine, composed of dancers from different nationalities from Latin-America.
Don't forget to also check out our Opening Ceremony.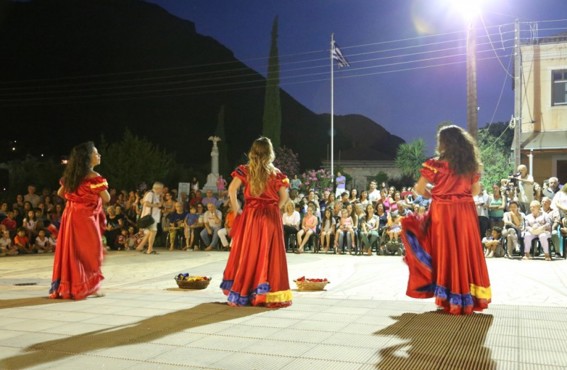 Dance&Shine
Dance&Shine perform dances from Latin-America, especially Colombian dances. They have participated in several events in Greece, organized by Latin-American associations, clubs, theatres and festivals like the Melitzazz in Lewnidio and Unesco Peiraias, representing the Latin-American Association Asclaye. The group's director is Walter Quiñones, a dancer and singer from Colombia. Dance&Shine will perform two Colombian folk dances, Mapalé and Cumbia, and Colombian Salsa.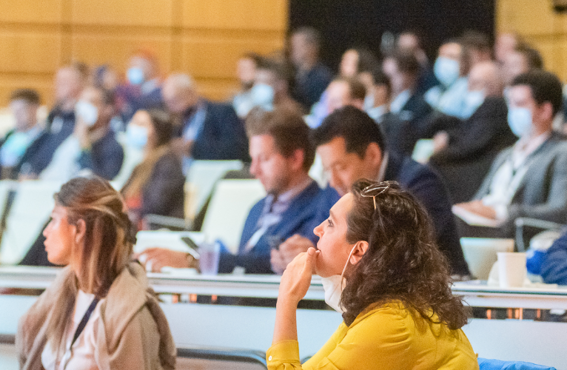 Registration
Not yet registered for Athens 2023? Click the link below to find out more about how to register